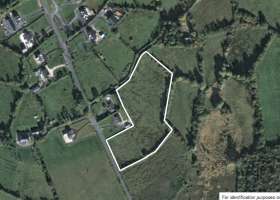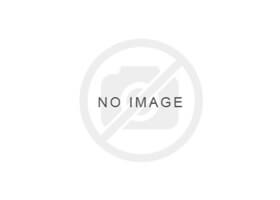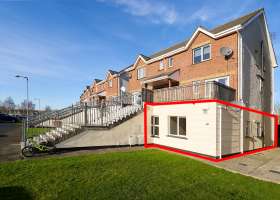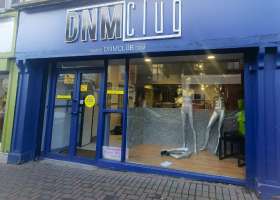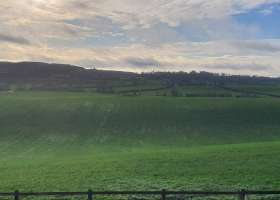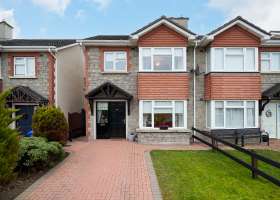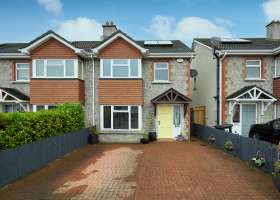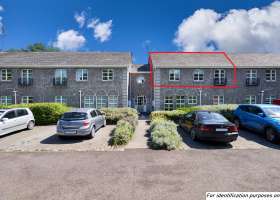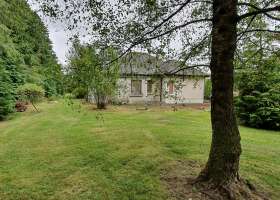 Welcome to Smith Harrington
Smith Harrington are a firm of Chartered Surveyors and Auctioneers operating in the Greater Dublin area since 1870. In this time we have earned a solid reputation for professionalism and delivering the best results for our clients.
Smith Harrington offers a full range of property services to individuals as well as businesses and public bodies. Our association with Lisney offers our clients opportunities to draw on their expertise when required.
What sets us apart from other firms is the service we provide to our clients. Smith Harrington offer the most qualified and experienced team with extensive local knowledge and a track record of excellent results. Selecting a firm to advise and/or handle your personal or institutional property instructions is an important decision. Smith Harrington are a firm you can trust to provide a high level of service and prudent advice when you need it.
If you want the best advice and results, contact Smith Harrington.
''friendly and
professional service''
''reliable and
consistent staff''
Featured Properties
11 Blackcastle Demesne, Navan, Co. Meath.

13 The Courtyard, Flower Hill, Navan, Co. Meath, C15 PN40.

19 Manorlands Close, Trim, Co. Meath, C15 EV97.

26 Academy Street, Navan, Co. Meath, C15 P2T8.

26 Balreask Village, Navan, Co. Meath, C15 N8N3.

31 Slán Duff View, Kentstown, Co. Meath.

35 Connolly Avenue, Navan, Co. Meath, C15A5F9

4 Spire View Parade, Johnstown, Navan, Co. Meath.

40 Cluain na Boinne, Johnstown, Co. Meath, C15 HR64.

42 Blackcastle Estate, Navan, Co. Meath, C15 Y9P9.